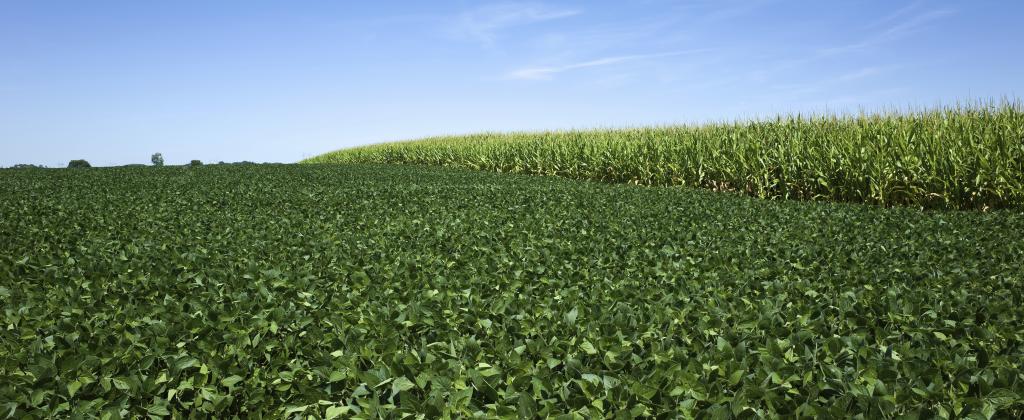 161.5 ACRES
Akin Road and Tuckers Corner Road, Dale, Illinois
---
Auction Info
Real Estate Sold for: $393,715
161.5 Acres Cropland in Two Tracts
Auction Features
HAMILTON CO., ILLINOIS
Location:  From Eldorado, Illinois take HWY 142 north 13.7 miles to Dale, IL; from McLeansboro, IL take HWY 142 south 6.3 miles to Dale, IL; From HWY 142 in Dale, IN take Dale Road west 4.7 miles to Anderson School Road; turn south and go 1.2 miles to Tucker's Corner Road; turn west and go one mile to the farm.
The auction will be conducted at the tool shed on Tract #1
The Hamilton County FSA calls for 161.5 acres of farmland with 138.5 acres of cropland
Tract #1 contains 62.64 acres with 59.71 acres of cropland and frontage on Tucker's Corner Road and Akin Road
Tract #2 contains 98.86 acres with 78.28 acres of cropland and frontage on Tucker's Corner Road, Akin Road and Ten Mile Road.
Improvements include a 36' x 90' metal tool shed and two metal storage buildings
This sale is subject to all easements covenants and restrictions of record.
The acreages is approximate and based on current legal descriptions and Hamilton County FSA records
There are no minerals included in this sale having been previously reserved.
The 2016 property taxes due in 2017 will be paid by the sellers.
The terms of the sale are 10% down on sale day and the balance due on or before January 6, 2017.
The sellers will provide an owners title insurance policy
County water is available.
Farming and hunting rights will be granted on sale day.
Announcements made on sale day take precedence over printed material.
No buyer's premium.
Inspection – anytime!  You may walk or drive around on this land at your own risk.  It is the responsibility of the potential buyers to use due diligence to learn about this property.
Information – contact Jim Goetz or Jim Knott, Auction Managers or go to kurtzauction.com for more information.
Owners:  Bob and Vurble Mahoney
John Kurtz, CAI, Auctioneer
Illinois License #441.002088
Illinois Broker License #475.156.554
Also Selling:  1975 Case #870 diesel tractor, 80 hp. 4952 hours; Howse 6 ft. 3 ph rotary cutter.
Map
Akin Road and Tuckers Corner Road, Dale Illinois
Downloads
---
Contact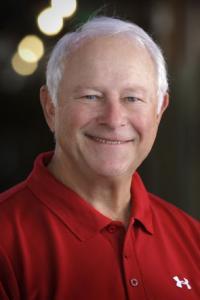 Jim Goetz
Co-owner / CVO / Auctioneer / Broker
Office:
270-926-8553 ext. 212
Contact Auctioneer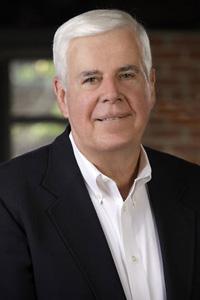 Jim Knott
Auctioneer/Broker
Office:
270-926-8553
•
Contact Auctioneer