Why Kurtz
Built on Trust
Since 1945, Kurtz has consistently outworked the competition to become the region's leading real estate auction firm. We have been in our client's shoes in some capacity or another, and treat each project as if the property were our own. Kurtz Auction will lead you through the challenges between your current reality and success.
Lead by Experience
After more than 70 years, Kurtz Auction has served thousands of clients by selling billions in assets to the highest bidder. The Kurtz team is a family of full-time real estate practitioners who are committed to doing whatever it takes to achieve the goals of our clients.
Meet the Team
What We Can Do For You
Through our years of experience as project managers, we have developed a sales and marketing methodology that our clients trust to produce results. Our team and our process produce the best auction experience possible for each client.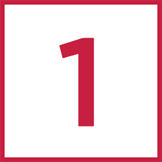 Asset Evaluation
We will evaluate your assets and determine the best course of action.
Marketing Materials
Our team will develop a custom marketing strategy to meet your goals.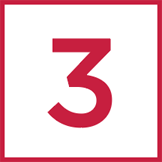 Day of Auction
Kurtz's day of auction service is unparalleled. We handle everything.
sold
Driven by Results
Positive results are the foundation for lasting relationships. We constantly tell clients, "If your property were mine...this is how I would ensure success." Due to our collective experience, we've been in our client's shoes and can navigate them through any challenge.
...the success of the auction was due to the dedication, experience, and enthusiasm shown by all at Kurtz.
Lucian R.
View Testimonials
Contact us today and find out if our plans and strategies are a good fit for your property and situation. Every relationship begins with a discovery interview, no strings attached.
Contact Us