3 Bedroom, 2 Bath Brick Home - Court Ordered
2 Sunset Court, La Center, Kentucky
---
Auction Info
Real Estate Sold for: $45,000
3 bedroom - 2 Bath Brick Home - Court Ordered
Auction Features
Property Features:
• 1788 sq. ft. of living area per PVA
• 288 sq. ft. attached carport per PVA
• Master bedroom with full bath
• 2 addition bedrooms
• Additional full bath
• Large family room
• Kitchen 
• Dining room
• Central heat and air (currently off)
• Updated windows
• Hardwood, carpet and vinyl flooring throughout  
• Appliances included: whirlpool gas range, whirlpool oven, whirlpool refrigerator, whirlpool dishwasher
• Home built in 1968
• Storage shed in backyard
Personal Property: matching coach, loveseat, and recliner; dining table w/ chairs;  chairs; desks; end tables; queen size bed w/ matching chest of drawers, armoire; dressers; dishes, and more. Personal property will be sold in bulk by the room  
Terms: Real estate - 10% down at the auction balance due within ten (10) days of court approval.  Bidders have 10 days prior to the auction for lead-based paint and other inspections. Personal property: Paid in full at the auction by cash or check.
Owner: Beneficiary(ies) of the Mary Albin Estate c/o Steven S. Crone, Atty for defendants c/o John Bennett, Atty for Plaintiff
Map
2 Sunset Court, La Center Kentucky
Contact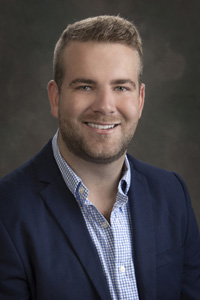 Joseph M. Mills
Apprentice Auctioneer / Agent
Office:
270-926-8553
•
Contact Auctioneer