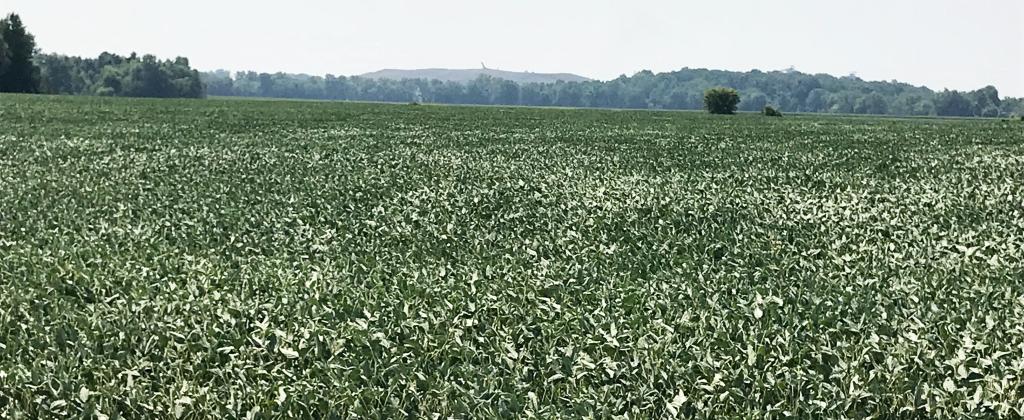 40 Acres Farm and Farm Equipment
2118 West 350 North, Patoka, Indiana
---
Auction Info
Real Estate Sold for: $348,000
A 40-acre farm just west of Patoka - good productive row crop soils - approx. 39 tillable acres - Vincennes Silt Loam - ample road frontage
Auction Features
• 40 acres just west of Patoka • Good Productive Row Crop Soils        
• Approximately 39 Tillable acres • Vincennes Silt Loam      
• Ample Road Frontage
• Vincennes Silt Loam        
• Ample Road Frontage
• John Deere 8100 Tractor
• John Deere 9600 Combine
• John Deere 925 Bean Head and Trailer
• John Deere 750 Drill
• John Deere 4630 Tractor
• Farmall 560 (LP Gas) Tractor
• International 1086 Tractor
• Melroe 220 Sprayer Coupe
• John Deer Model 450 Track Loader
• Case IH Hydraulic Folding Disc. 24' w/mulcher attachment
• International Dozer (Model TD 18A)
• Chevy C-65 Scottsdale Grain Truck
• 80 Chevy Bucket Truck (does not run)
• 2 Gravity Flow Wagons w/hydraulic auger
• Dual Axle Trailer w/ramps
• Chevy C/50 Truck
• Single Engine Experimental Airplane
• 94 Ford Crown Victoria • Fuel Wagon
• Ford F-350 Maintenance Truck
• 82 Chevy Scottsdale 20 Diesel Pickup  
• 1976 2 X Chevy C-60
• Woods Model 214 Rotary Culler
• 9' grader blade  
• Chisel Plow
• Cultivator
• Disc
• Scrap Iron
Disclaimer: All information contained in this brochure and all related materials are subject to the terms and conditions outlined in the Purchase Agreement.   ANNOUNCEMENTS MADE BY THE AUCTIONEER AT THE AUCTION PODIUM DURING THE TIME OF THE SALE WILL TAKE PRECEDENCE OVER ANY PREVIOUSLY PRINTED MATERIAL OR ANY OTHER ORAL STATEMENTS MADE.  THE PROPERTY IS SOLD "AS IS, WHERE IS".  No warranty of representation, either express or implied, or arising by the operation of law concerning the Property is made by the Seller and the Auctioneers, and are hereby expressly disclaimed.  In no event shall the Seller or Auctioneer/Broker be liable for any consequential damages.  The information contained herein is believed to be accurate but subject to verification by all parties relying on it.  Seller and Auctioneers assume no liability for its accuracy, errors and omissions.  All boundary lines and dimensions are approximate.  
All decisions of the Auctioneer are final. There is NO BUYERS PREMIUM.  Normal and customary closing costs will apply.
Seller:  Indianita SA Corp
For more information, maps and photos of the property go to www.kurtzauction.com or contact Jason Blue at 812-452-3191, 
Lic # (AU10800083) 1227 Lincoln Ave., Evansville, Indiana Auction held in cooperation with Tim Mason, broker with Remax.
Terms and Conditions:
Terms for Real Estate:  10% down at the auction at the conclusion of bidding;  balance due with the deed by Dec. 18, 2018.
Terms for Personal Property: Paid in full at the auction by cash or check only. Mineral Rights:  No mineral rights are included in this sale.  
Deed:  Seller shall provide a General Warranty Deed.
Evidence of Title:  The Buyer will be responsible for any fees associated with the owner's title insurance policy if one is desired.  Seller agrees to provide merchantable title to the property subject to matters of record, general conditions of title and similar related matters.
Real Estate Taxes:  The Seller will pay the Fall 2018 tax bill.  All taxes due and payable after the date of closing are the responsibility of the buyer.
Closing: Closing shall occur by Dec. 18th, 2018 at a location designated by the Seller.  
Immediate farming rights will be granted.
Acreage:  All tract acreages and proposed boundaries are approximate and have been based on legal descriptions, aerial maps, and other documents.
---
Map
2118 West 350 North, Patoka Indiana
Contact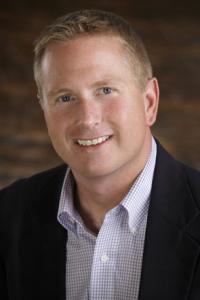 Jason Blue
Auctioneer/Agent
Office:
(812) 452-3191
•
Contact Auctioneer