91.122 Acres Woods - Timber - Hunting
N/A, Whitesville, Kentucky
---
Auction Info
Real Estate Sold for: $200,468
91.122 Acres
Woods - Timber - Hunting
Auction Features
• A new survey had been completed so acreage and distances are exact
• There is good stand of timber on this property. It was cruised in 2011; $60,000 was offered to the owner then.
• Any and all mineral rights will be transferred to the new owner.
• A good crop of deer, turkey and other animals has been observed on this property.
• Hunting rights will be granted on sale day.
• This farm has 2108.95' of frontage on Haynes Station Rd. and 466.86' on Joe Haynes Rd.
Terms: 10% down at the auction and the balance with deed by Nov. 29th, 2019. 2019 property taxes will be paid by the seller. Inspection – Anytime. Feel free to inspect this property at your own risk.
Owners- Chad & Leslie Watts 
Contact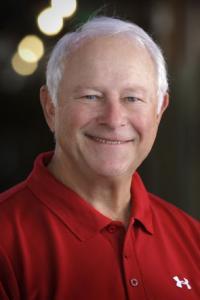 Jim Goetz
Co-owner / CVO / Auctioneer / Broker
Office:
270-926-8553 ext. 212
Contact Auctioneer