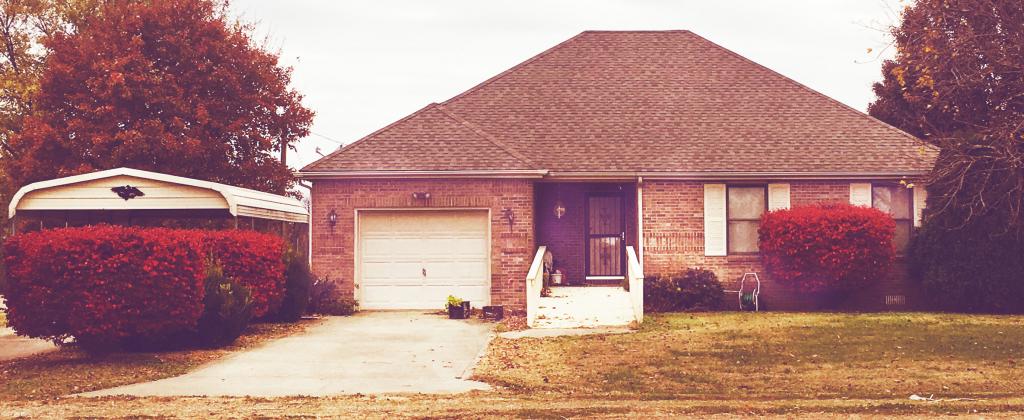 98± Acres Cropland, 3 Bedroom, 2 Bath, Brick Home
22278 HWY 811 , Reed, Kentucky
---
Auction Info
Real Estate Sold for: $597,800
Good Flat Row Crop Farmland - 98± Acres - 3 Bedroom, 2 Bath Brick Home - Doublewide Mobile Home - Car - Furniture - Tools - Quilts - Collectibles
Auction Features
98 ± Acres
• Great farm in a great location to produce farming and rental income
• PVA indicates 100.4 acres ±
• Approximately 94 acres of exceptional cropland
• Predominate soil types are Ginat, Melvin, and Sciotoville silt loams
• Road frontage on three sides of the farm
Approximately 5,750  total feet of road frontage
• Two grain bins
3 Bedroom 2 Bath Brick Home
• Home built in 1996
• 1,415 sq. ft., per PVA
• Large living area
• Open eat-in kitchen with bar
• Master bedroom, with walk-in closet and master bath
• One car attached garage and carport
• Wooden back deck
• Central heat and air
• Multiple sheds and barns
Doublewide Mobile Home
• Built in 1975, per PVA
• 2 bedrooms, 1 bath
• 960 sq. ft.
• Concrete block foundation
Car – Furniture – Tools – Quilts – Collectibles
International 460 tractor; 2001 Mercury Sable LS, V6 with 143,000 miles; John Deere 48' riding lawn mower; trailers; Maytag washer; Whirlpool dryer; approx. 35-40 hand-made quilts; 23 containers of quilt pieces and materials; silver dollars, half dollars and foreign coins (2) four-piece bedroom suits, Hollywood single bed; 4 drawer cabinets, hutch; backer rack; kitchen table with chairs; end tables; coffee tables; bookshelves; wooden rockers; table lamps; wooden trunks; afghans; jewelry boxes; costume jewelry; quartz clocks; rugs; glass figurines; wicker baskets; TV's; ladder back chairs; marbles; nightstands; electric scooter; vacuums; Lincoln drape lamp; amber lamp; baby bed; battery charger; crossbow; buffer; air compressor; leaf blower; glass jars; picnic table; kettle; lawn furniture; windmill; saw tools; cowbells; gas cans; grills; ideal double tubs; wrenches; fuel tank on stand; popcorn machine; tea set; canes; Coca-Cola glasses; kitchen mixer; 3 gallon churn; bench; gliders; glass front displays; flatware/silverware; Christmas décor; glassware; cookware; hand tools and other misc. items. 
Terms: Real Estate: 10% down at the auction, with the remaining balance due on or before January 28th, 2019. Possession with the deed. Seller to convey any and all mineral rights they may own. 2018 taxes paid by the seller. Farm sells subject to a family cemetery. Personal Property: Payment in full at the auction by cash, Visa or Mastercard. Owner: Leola Bugg Estate and the Heirs of Leola Bugg. Aud Bugg, Executor
Map
22278 HWY 811 , Reed Kentucky
Contact
Tyler Edge
Auctioneer/Agent
Office:
270-926-8553
•
Contact Auctioneer