---
Auction Info
Real Estate Sold for: $154,000
Property Amenities:
• 2300 square feet of living area.
• East Daviess County
• Within 3 miles of the bypass
• Large concrete block 28'x28' garage with additional 16'x20' storage area.
• Metal carport
+ PERSONAL PROPERTY
Auction Features
UPPER LEVEL:
Living Room 
Kitchen 
Full bathroom 
3 bedrooms
Lower Level:
Living Area
Flex room/Bedroom
1/2 Bath 
Storage space
TOOLS:
Generator, Lincoln welder, compressor, vertical sander, tool boxes, grinders, table saw, workbench, vise, shelves, lots of wrenches, saws, drills and handtools and other items.
LAWN EQUIPMENT:
MTD tractor mower, 5'x10' trailer, Sears 12 hp tractor w/blade, push mowers, carriers, thatcher, roller Snapper yard cart, edger, misc. hand tool, etc.
FURNITURE - MISC:
Grandfather clock, dining table and chairs, bedroom suites, couch, loveseats, TVs, coffee and end tables, wood/metal bench, book shelves, stereo/turntable, recliner, cedar chest, desk, cabinets, hospital bed, chairs, washer & dryer, file cabinets, kitchenware and much more.
PERSONAL PROPERTY TERMS:  Payment in full at the auction by cash, check, Visa or Mastercard.
REAL ESTATE TERMS: 10% down at the auction, balance on or before November 3rd, 2023. Possession with deed. Property taxes will be prorated for 2023. Bidders have 10 days prior to the auction for lead-based paint and other inspections.
Map
1517 Sullivan Loop, Owensboro Kentucky
Downloads
---
Contact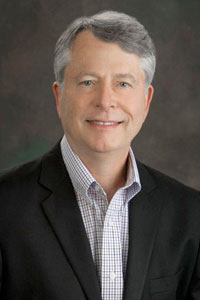 David Hawes
Auctioneer/Realtor
Office:
270-926-8553
•
Contact Auctioneer