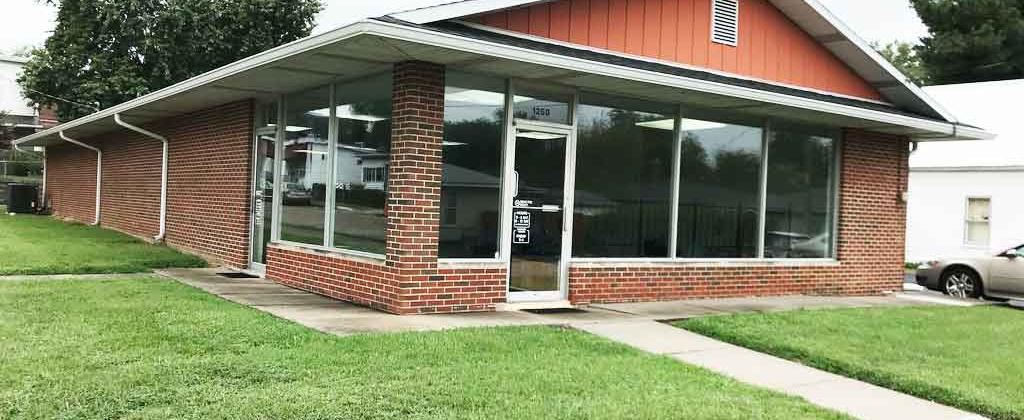 Commercial Property - Brick Building
1250 Powell Street, Henderson , Kentucky
---
Auction Info
Real Estate Sold for: $50,000
Large Open Area - Paved Parking Lot - Corner Lot - 3232 sq. ft. Brick Building
Auction Features
Absolute Auction                                        
Monday, October 29th, 10 AM
Auction Location – 1250 Powell Street, Henderson KY
Since I no longer use this property for my accounting business, I have authorized Kurtz Auction & Realty to sell the following without reserve:
Commercial Property
Inspection Mon. Oct 15th 10-noon
• 3232 sq. ft. brick building
• Large open area suitable for many uses
• Restroom
• Breakroom
• Dressing room / inner office or stock room
• Storage room
• Roof 3 years old
• HVAC 2 years old
• Carpet, tile & concrete floors
• Corner lot
• 75 ft on Powell St.
• 133 ft on Mill St.
• Paved parking lot
• Good on-street parking
Pictures and details at kurtzauction.com
Private showings and more info call Bill Kurtz at 800-264-1204
Auctioneer's Note:
This building has been used successfully for retail and more recently for an accounting office. It could be used in the future for many uses. Make any necessary financial plans and be with us on Monday the 29th. - Bill Kurtz, Auctioneer
Terms – 10% down, balance by Nov 28, 2018. Taxes prorated. Possession with the deed.
Owner – Linda Fambrough
---
Map
1250 Powell Street, Henderson Kentucky
Contact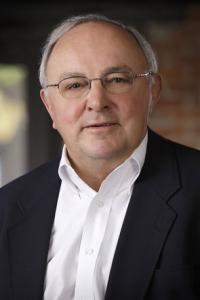 Bill Kurtz
CAI, COO / Auctioneer / Broker
Office:
270-926-8553 ext. 210
•
Contact Auctioneer