---
---
Business Information
G & H Rubber Supply Company has been in business at the same location in Lewisport Kentucky for over 25 years. During that time, they have developed an extensive group of clientele that purchase the majority their products.
G&H's product line includes various rubber products associated with the paving industry, including but not limited to, parking lot curbs, speed bumps, speed humps, manhole repair and elevation rings, water valve boxes, bollards, and other items. This is a link to the website www.ghrubbersupply.com. The company advertises in the Allied Paving Equipment (APE) publication monthly. This magazine contains monthly articles related to the paving industry and is the main source for information to potential buyers of products in the industry.
G & H could be operated at its current location at 9075 Highway 60 West in Lewisport KY, which is also for sale at this time, or could be moved to another location of your choice. The buyer of G & H Rubber Supply Company will have the first right of refusal regarding the current business location in Lewisport.
If you have questions regarding the specifics of the business, inventory purchase, profitability, etc, please feel free to contact David Hawes at  270-929-1211.
Map
9075 US Highway 60 West, Lewisport Kentucky
Contact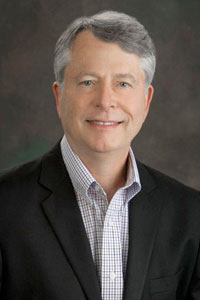 David Hawes
Auctioneer/Realtor
Office:
270-926-8553
•
Contact Auctioneer