---
---
TRACT 1 SOLD
TRACT 2 SOLD
TRACT 3-SOLD
TRACT 4 
10.27 ACRES
$25,500 PER ACRE
$261,885 TOTAL PRICE
TRACT 5
11.24 ACRES 
$25,500 PER ACRE
$286,620 TOTAL PRICE
TRACT 6
10.59 ACRES
$25,500 PER ACRE
$270,045 TOTAL PRICE
TRACT 7  SOLD
TRACT 8 SOLD
TRACT 9 SOLD
TRACT 10 SOLD
TRACT 11 SOLD
TRACT 12 SOLD
TRACT 13 SOLD
TRACT 14 SOLD
TRACT 15
17.4 ACRES
$11,500 PER ACRE
$200,100 TOTAL PRICE
TRACT 16 SOLD
See full details for all tracts in the photos section of this page.
See PDF below for a complete copy of Declaration of Conditions, Restrictions, Reservations and Protective Covenants for Miner's Ridge Subdivision.
Call Jason Blue, Kurtz Auction & Realty Co. for more information at 812-550-4114.
---
Directions
Boonville New Harmony Rd.
Map
Boonville New Harmony Road, Elberfeld Indiana
Contact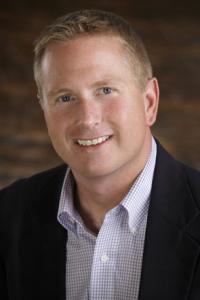 Jason Blue
Auctioneer/Agent
Office:
(812) 452-3191
•
Contact Auctioneer