132.5 Acres - 2 Tracts - Cropland - Road Frontage
N/A, Beech Grove, Kentucky
---
Auction Info
Real Estate Sold for: $827,248
132.5 Acres - 2 Tracts - Cropland - Road Frontage
Auction Features
Location: 2 1/2 miles west of Beech Grove, KY, 3 miles east of Sebree Exit # 63 on the Pennyrile Parkway. Directions: From Beech Grove, KY, take HWY 56 west 2.4 miles. From the Pennyrile Parkway take HWY 56  east 2.9 miles to the property. Watch for signs.
Tract #1 – 122 ½ Acres
• 76.4 acres of gently rolling cropland based on revised FSA map with the remainder in farmstead, buildings and woods.
• Primary cropland soil types are Belknap, Hosmer & Alford silt loam soils.
• Improvements consist of a 36' X 50' metal building. 50' X 60' and 140' X 50' tobacco barns and a small pond.
• 2050' of frontage on Hwy. 56 and 1330' on Hwy. 136 (Rangers Landing Rd.)
• County water and electricity available with several building sites.
Tract #2 – 9.963 acres by survey 
• 636' of frontage on Hwy. 56 and 893' on Hwy. 136.
• 8 ½ acres of flat to gently rolling cropland.
• The primary soil type is Belknap silt loam.
• Building site with electric and county water available.
Inspection anytime. The farm is currently planted in soybeans so please be respectful of the growing crops.
Mineral rights:  The sellers are making no mineral reservations and will convey whatever mineral rights they may own.  The farm tracts sell subject to a prior oil and gas lease with whatever rights the seller may have transferring to the buyer.
Terms:  10% down at the auction, balance in 45 days.  Possession with deed subject to crop removal.  2020 property taxes paid by the seller.  The auction will be held on site in accordance with the Covid-19 guidelines and restrictions set forth by the Governor.  In an effort to encourage social distancing and to accommodate those seeking to stay home, the auction will also be available via absentee and / or phone bidding. Announcements made at auction take precedence over printed material.  
Owner:  
James Lee Reynolds Estate       
Rick Reynolds, Executor                    
Bill Quisenberry Jr., Attorney for the Estate
Contact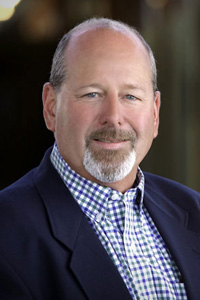 Joe Mills
Auctioneer/Agent
Office:
270-926-8553
•
Contact Auctioneer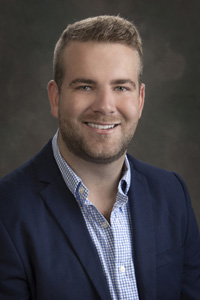 Joseph M. Mills
Apprentice Auctioneer / Agent
Office:
270-926-8553
•
Contact Auctioneer