Estate Auction - Two Bedroom Brick Townhouse
627 Chuck Gray Court, Owensboro, Kentucky
---
Auction Info
Real Estate Sold for: $53,000
Two-Bedroom Brick Townhouse
Auction Features
*Correction to fireplace
This townhouse features the following:
• Master bedroom and one bath on the first floor
• One bedroom in the loft overlooking the living area
• 876 sqft of living area according to PVA
• Approx. 18 ft x 20 ft fenced-in private patio/backyard
• Open concept living area with high ceiling 
• Newer roof and heating/air conditioning
• Wood burning fireplace
• Two dedicated parking spots
• All appliances remain including stackable washer/dryer
• Attached storage room of 56 sq ft adjacent to the patio
This auction provides an opportunity to purchase a two-bedroom townhouse conveniently located in South Owensboro near shopping, restaurants and the Wendell Ford Expressway, just east of Frederica St.  Proceeds from the sale of this property will be distributed to the following charities; Daviess County Humane Society, Daviess County Animal Shelter and Adaburg Baptist Church.
Terms: 10% down at the auction, balance by January, 31st 2020. Property taxes and Association dues paid thru Dec. 31st 2019, to be paid by buyer beginning Jan.1, 2020.
Seller: Sherry McKinley Estate
Map
627 Chuck Gray Court, Owensboro Kentucky
Contact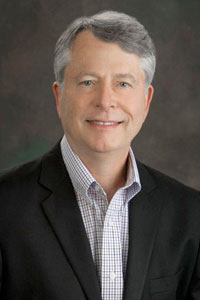 David Hawes
Auctioneer/Agent
Office:
270-926-8553
•
Contact Auctioneer