109.03± Acres in McLean Co. KY
N/A, HWY 140 , Kentucky
---
Auction Info
Real Estate Sold for: $512,440
Flat to Gently Rolling Cropland
Auction Features
• Located near the McLean/Daviess Co. line, approx. ½ mile southeast of the Glenville Community
• FSA office calls for 107.11 acres of cropland, 47.6 base acres of corn, 53.6 soybean, 5.9 wheat with 54.1 double-cropped acres.
• The predominant soil types on the front of the farm are Belknap and Hosmer Silt Loam
• The back portion of the farm containing approx. 50 acres was previously mined and reclaimed to cropland and is presently planted in wheat.
• Approx. 1,475 ft. of blacktop frontage on HWY 140
• $12,500 paid to the buyer at closing for the landlord's share of the 2020 crop rental.
• Inspection anytime. The farm can be viewed from HWY 140 and the farm service road on the east side of the farm.
Terms: 10% down at the auction; balance is due within 30 days. Buyer to pay the 2020 property taxes and receive the landlord's 2020 crop rental. Possession subject to 2020 crop removal. Minerals: the sellers are making no mineral reservations and will convey whatever mineral rights they may own. The auction will be held onsite in accordance with the guidelines and restrictions set forth by the Governor. In an effort to encourage social distancing and to accommodate those seeking to stay home, the auction will also be available via absentee and/or phone bidding. Please visit kurtzauction.com or contact the auctioneer prior to the auction for any updates.
Owner: Maurice Keith Magruder Estate, Etal
William Quisenberry, Attorney for the estate
Map
N/A, HWY 140 Kentucky
Contact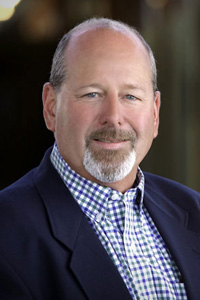 Joe Mills
Auctioneer/Agent
Office:
270-926-8553
•
Contact Auctioneer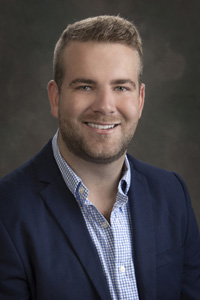 Joseph M. Mills
Apprentice Auctioneer / Agent
Office:
270-926-8553
•
Contact Auctioneer